Unlocking Healthcare Efficiency Through Custom Software Solutions
Efficient Development for Your Healthcare Systems
We develop secure and optimized information processing systems so that your operations run smoothly.
Healthcare Technology Applications:
Your Foundation for Offering Better Care
We understand that a well-designed system architecture is the backbone for most healthcare custom software projects.
At apHarmony, we follow structured development methodology to ensure proper function throughout the lifecycle of the system.
When you work with apHarmony, we incorporate your key strategic objectives into your technology solution, helping you achieve your critical mission of delivering best-in-class patient care.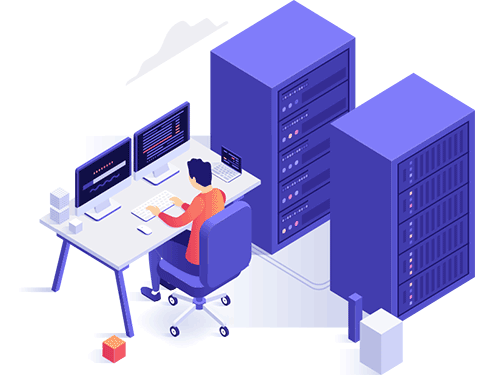 Intuitive Healthcare Software Innovation
Our expertise lies in transforming complex healthcare data into intuitive, secure software solutions.

We create innovative software that excels at security and performance — delivering tangible results you can count on. Our mission is to work together toward improving patient experiences and creating positive healthcare outcomes.
apHarmony's domain of expertise in Healthcare includes:



Biometric Data Entry Systems
Custom software is used in biometric data entry systems to store and organize patient data. Healthcare data collected during patient office visits such as vital signs, medical history, and laboratory results can all be stored digitally using biometric data entry systems. The software systems we build prevent errors in data entry, ensure accuracy of information, and improve efficiency in data storage and associated patient services.

Data Analytics and Reporting
Creating user-friendly interfaces and dashboards from healthcare data involves its collection from a variety of sources, including cloud-based systems, databases, web applications and spreadsheets. Healthcare data can then be used to identify trends, measure effectiveness, and develop strategies for improvement in healthcare organizations.
ETL (Extract-Transform-Load)
apHarmony leads ETL projects, taking data from disparate systems such as third party API's, internal database systems, and other data sources, and then transferring or exporting it into critical internal database systems or third-party applications. Advanced ETL scenarios may include moderation and custom user interfaces to aid in data processing.

Systems Integrations
From simple to complex, we enable healthcare organizations to harmonize data flow across disparate software applications. As your technology partner, we integrate systems to allow the smooth and seamless exchange of data across critical infrastructure, spanning the full spectrum of your organization - including, but not limited to, operations, finance, accounting, customer service, patient records, and provider systems.

Regulatory Compliance
Our team has experience with a variety of regulatory requirements, ranging from broadly implemented regulations such as HIPAA, to specialized regulatory compliance such as 21 CFR Part 11.

Each project requires a custom review of security and regulatory requirements, including:
Application Security

Data Privacy & Encryption

Audit Trail & Logging

Authentication & Authorization
Why apHarmony for Your Healthcare Software Solution?
apHarmony is revolutionizing the healthcare industry with powerful software solutions to maximize operational efficiency.
Reducing Complexity for Better Healthcare Operations
With custom software solutions tailored specifically for your needs, we help healthcare organizations reduce complexity while ensuring patient data security.
By leveraging custom software development in this way, apHarmony helps you benefit from better organizational management, efficient operations, and improved data privacy and accuracy.
Discover how apHarmony can streamline your healthcare operations with tailored healthcare software solutions designed to meet the specific needs of your clients and organization.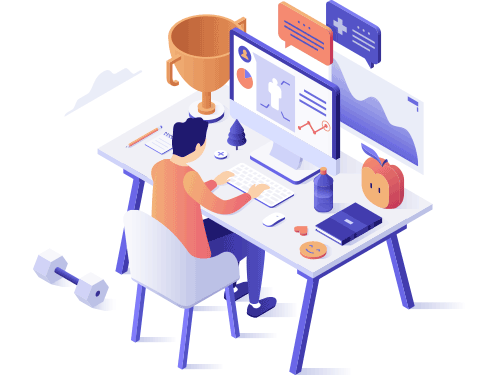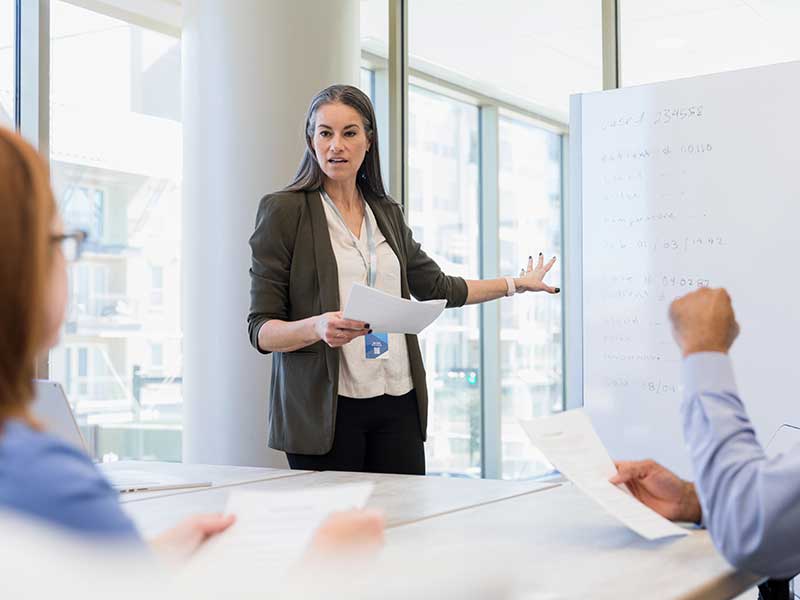 Request a Free Healthcare Software Estimate
Start streamlining your healthcare operations today. Find out how you can achieve a more efficient system with a better end-user experience by contacting us now!