How apHarmony Delivers Custom Software Solutions

apHarmony's innovative software solutions are designed to help you reduce costs, optimize operations, and maximize success in a competitive landscape or challenging regulatory environment.
Industry Experience
Explore some of our key industries
Develop Solutions that Grow Your Organization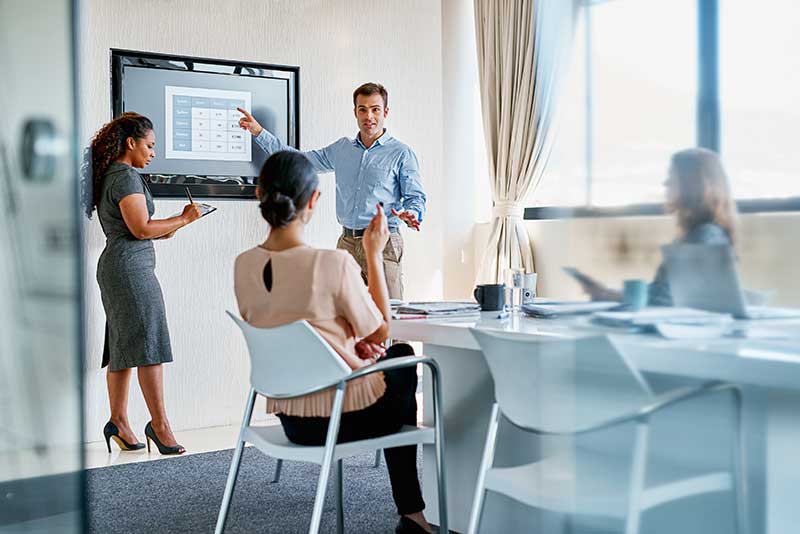 Position Your Enterprise to Lead Your Industry Today
Learn how apHarmony transforms enterprises every day to stay ahead of the competition. Contact us now!